I didn't see a topic for this anywhere, and I don't see a better section to post this, so apologies if there is.
So, in the past couple weeks I've pretty much been treating myself to a Christmas that's not Christmas in the middle of summer, and thought with all the arrivals of various action figures and related that are arriving at my door, I can't be the only wanting to talk about them, right? So anyway - What did you purchase or receive today? Action figures, legos, cards, games, you name it - something entertaining and exciting! (
doesn't even have to be DC related
)
Today's Sunday I will admit while posting this, but in the last week I've gotten the DCUC 6" Kyle Rayner and Larfleeze, DC Action League Green Arrow vs Prometheus, Imaginext Batcave (
the older make
), and DC Infinite Heroes Martian Manhunter. I won't lie, I know I'll find myself getting more stuff and finding more boxes at my front door once this week picks up. . . .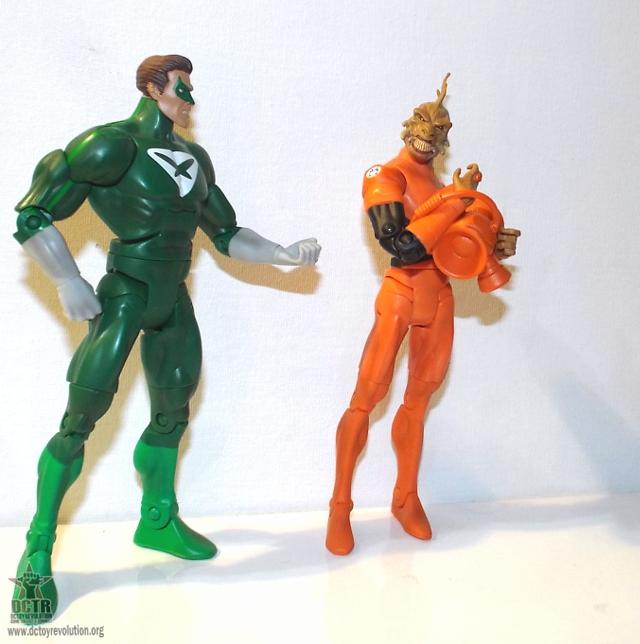 (
The newly arrived Larfleeze and Power Ring meet . . Not on the greatest terms.
)
So, anyone have anything exciting to share that they purchased, found, or received?