I just started purchasing some of these sets, they're quite awesome! I have the Funhouse, the Arctic Batman with Aquaman and Mr. Freeze, the Lex Luthor and his battle suit set with Superman and Wonder Woman, and the Batcave set with Poison Ivy and Bane so far. Someday when I can afford it, I think the Arkham Asylum would be a pretty amazing set to get ahold of, too.
The Funhouse still in box -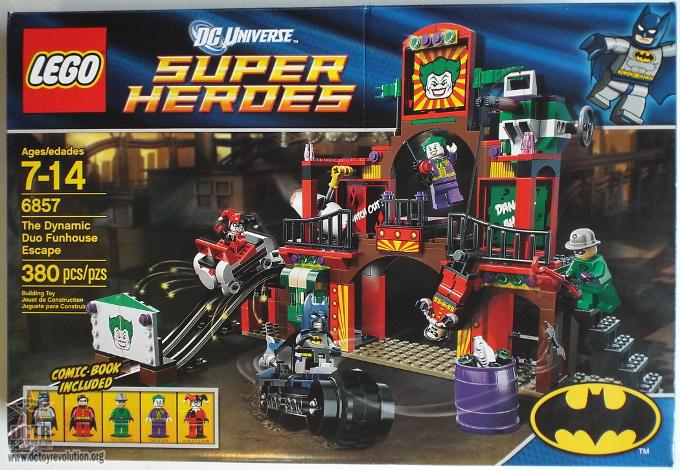 All set up!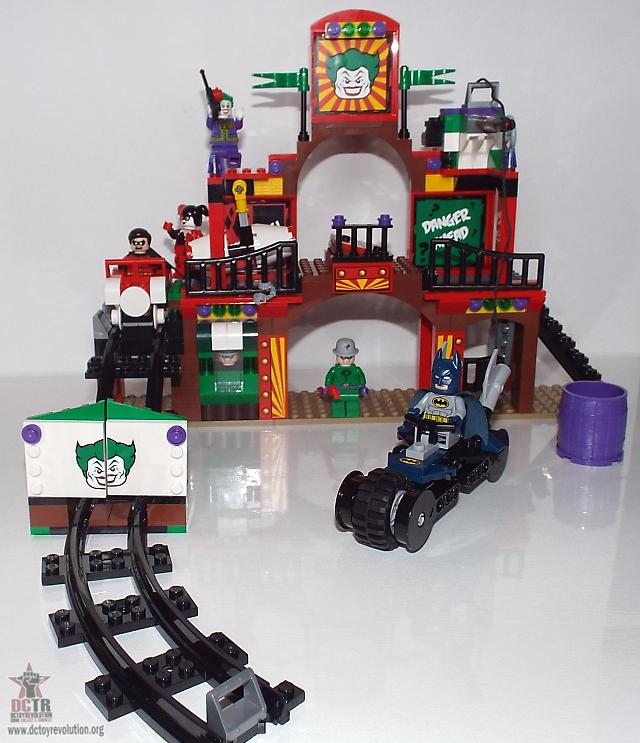 Robin bursting through the doors. . .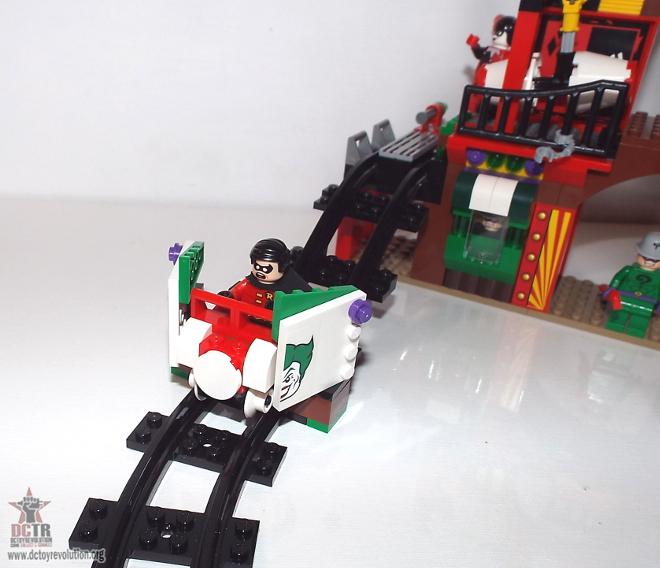 Another box I opened was Lex Luthor's power armor set. Lex didn't want the Batman crew to continue their shenanigans, so, he kind of crashed the party. . .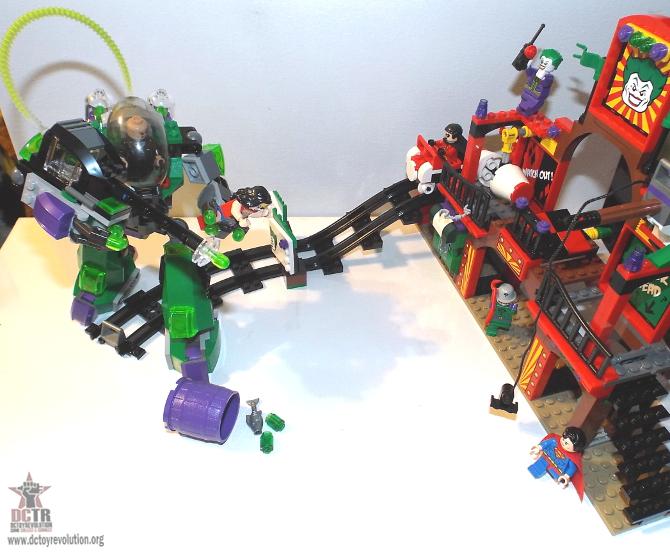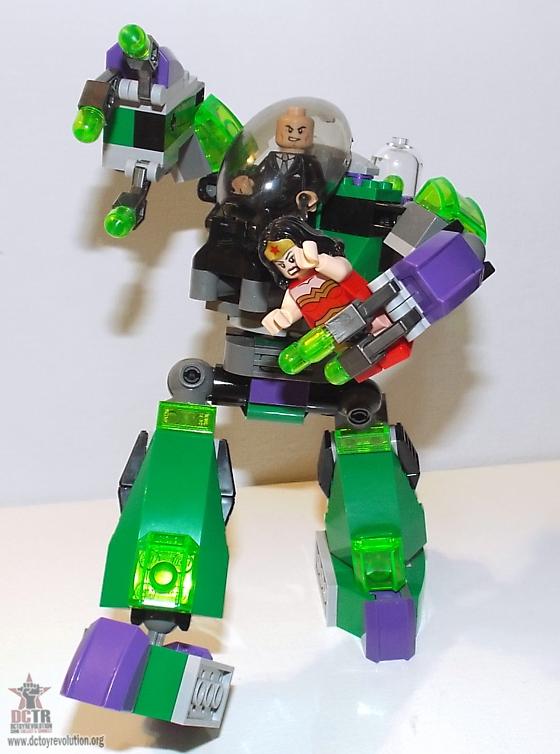 I'll post photos of my other sets once I finish and photograph them!