Well, after MOTU had gone sadly out in the late 80s, I was searching for the one that could be good as it, one turned out to be almost as fantastic and it was the TMNT and thus became My new childhood love but MOTU was still My number 1! That being said, I was lucky and got most the vintage TMNT line but I stopped with the figures in 95 because of My life changes but I did collect the 2003 series till it was no more but IMO it wasn't as fun an the vintage line. So 20 or so years after the prime and fun of TNMT for Me in the 80s and very early 90s, I find out that Playmates (wow they still got it!) has made a new classic collection for the adult collector. I was in amazement by this because they looked so great and were fairly good in scale with MOTUC

So with the help of gift cards I was able to get them!
Go here to see the origin of them please!
Here is a few pics I took, I have been taking things slow recovering from My injury.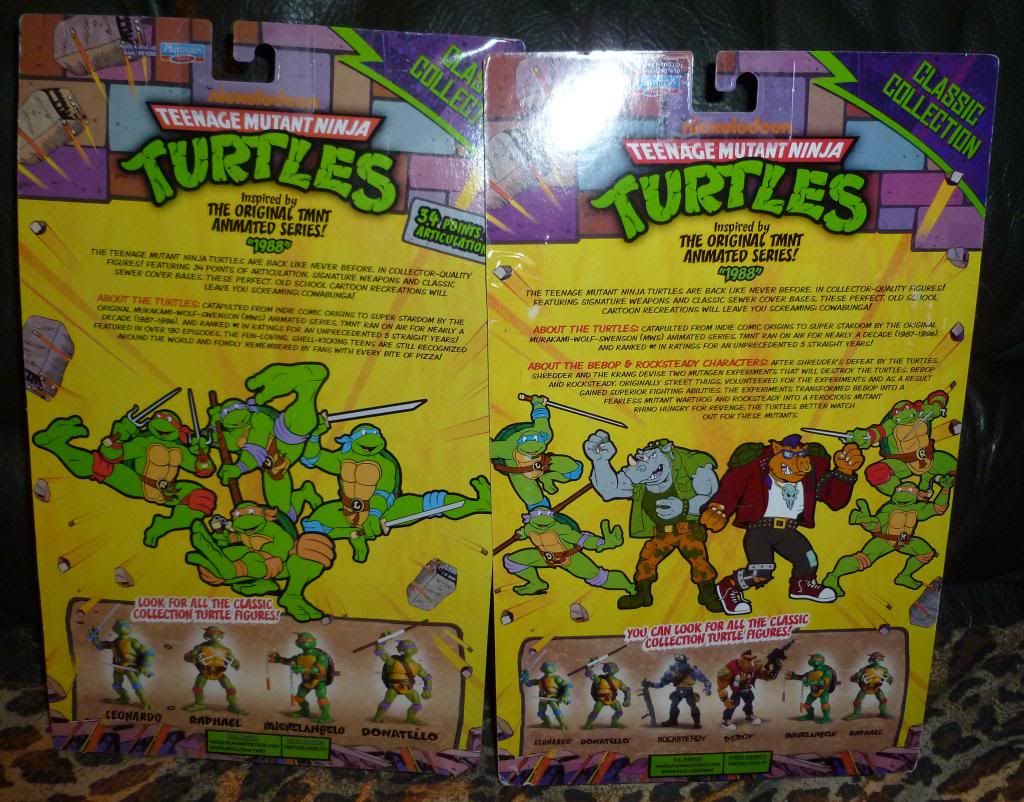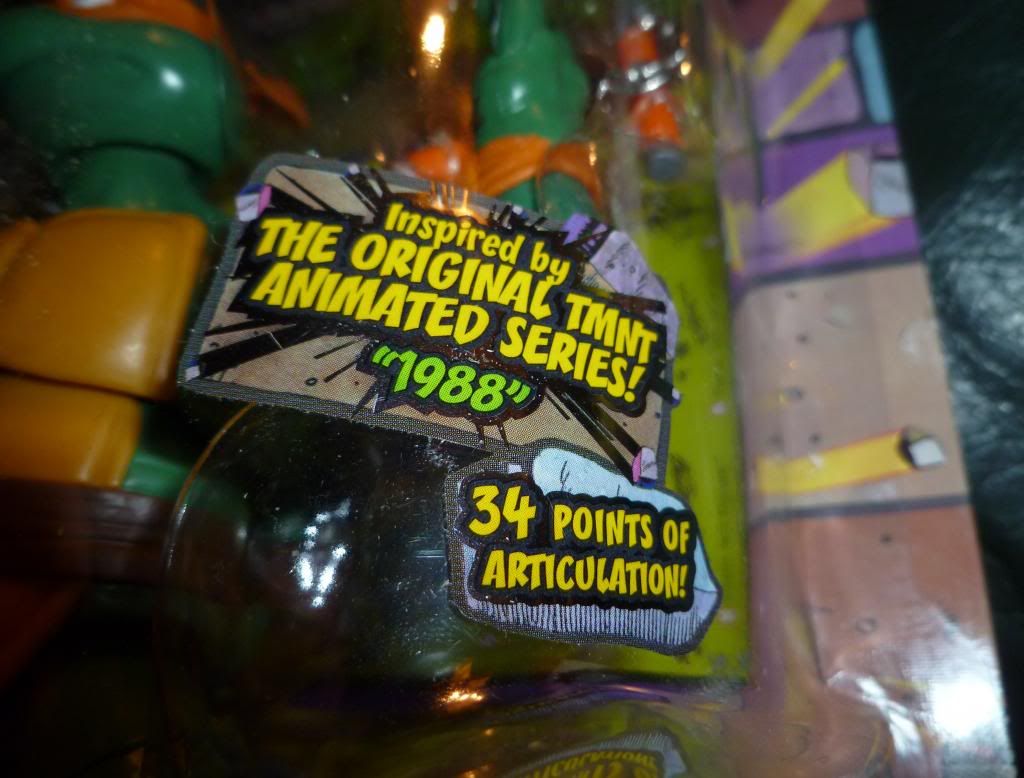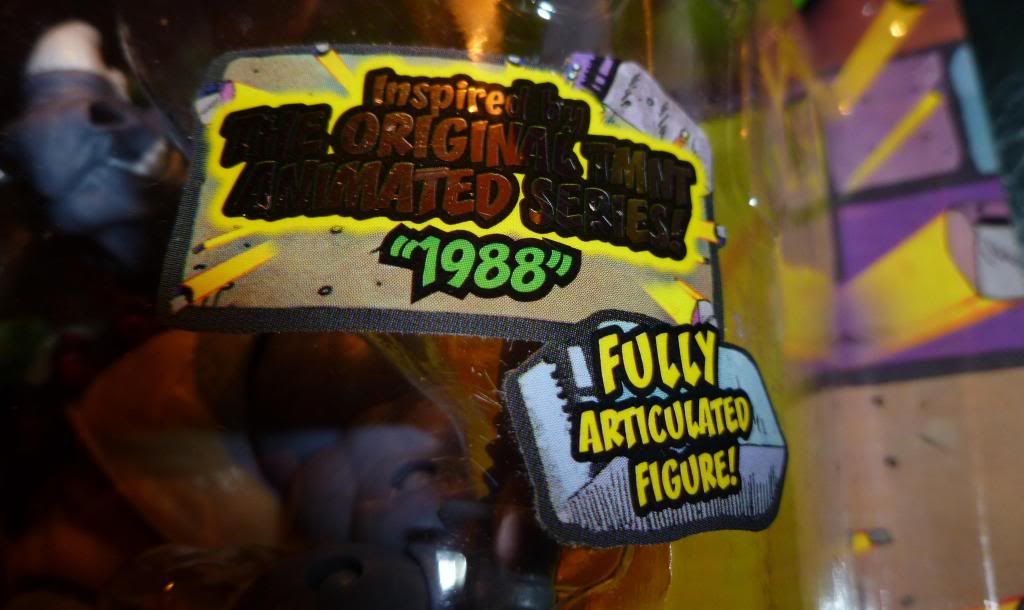 So there you have it. I am so pleased with these figures. Now guys, talk about what do you think of the Classic Collection. How much do you like them? Do you own them? Who do you want to be made next? I will be happy with
April O'Neil, Splinter, Casey Jones, The Shredder, a Foot Soldier, and Krang
and then I all good! Sure, Triceratron and Baxter and a few others would be great them are My musts!
For many more pics in better detail
go here to the Virtual Ninja Turtle Museum
and
go here to the VNTM as well!
OK guys, talk about this wonderful subject:)