Lonzo Ball - Big Baller Shoes
$495 Price Tag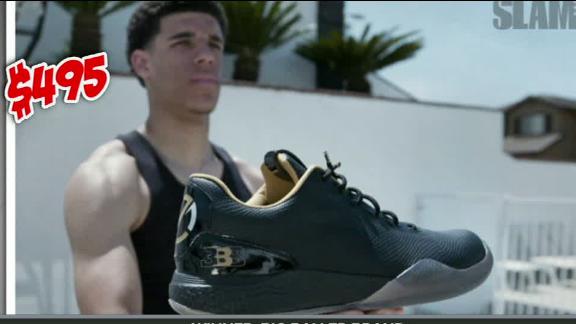 http://bleacherreport.com/articles/2707820-lonzo-ball-reveals-495-zo2-signature-shoes-made-by-big-baller-brand
Would you pay $495 for this plain black shoe these days?
These shoes are outrageously overpriced! ... I wouldn't pay a single dime for these shoes!
UPDATE:
They already sold 5,000 plus of these shoes and here's the kicker ...
NO REFUNDS AND NO EXCHANGES
That's right, it's the policies of these shoes that LAVAR is selling ... idiot!