That's a lot to be excited for, secondwhiteline! Nice!
Today I was pretty excited to get an Imaginext Batcave playset in the mail today! It's pretty nice, and I'm pretty stoked to fit my various 3.75" figures in there and use it as a diorama background setting. Plus, it's got quite a few nifty little gadgets that will be fun to work with.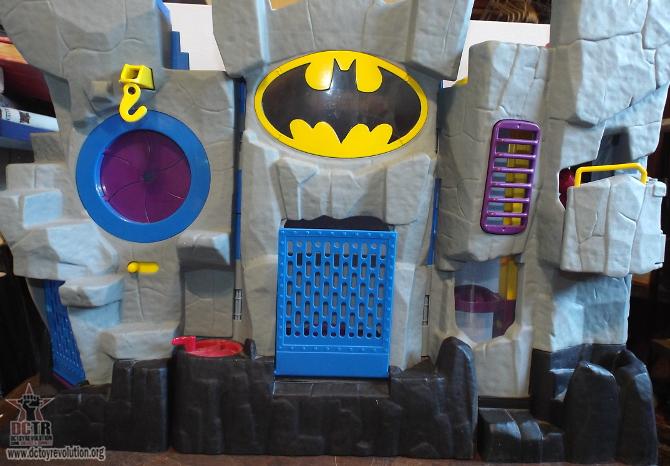 I posted other photos of it in the
Infinite Heroes thread
.