Well, I just (finally) wrote a cool new bio for Sky High, he has a "Anakin Skywalker complex" so please check it out:) Also, take a gander at how I bashed him as well

Sky High

Real Name: Darid Spacecrawler

A former palace guard and ace test pilot hence his nick name "Sky High", Darid wanted to be more than just this. A great man selfishly turned against those who loved him. When was not not accepted to be the next "Captain of the Guard", he revealed his frustration after all of his hard earned work that he waged war against the Royal Palace and that he allied himself with the new Fighting Foe Men and declared himself their leader! From then on it was an emotional battle between the Masters and the FFM but what the Masters didn't count on was that Sky High was also a bounty hunter hired by Hordak! Sky High was not only a master of flight but he was also quite the master of weapons and extraordinary strategist against his enemies!
Alternate Sky High in action!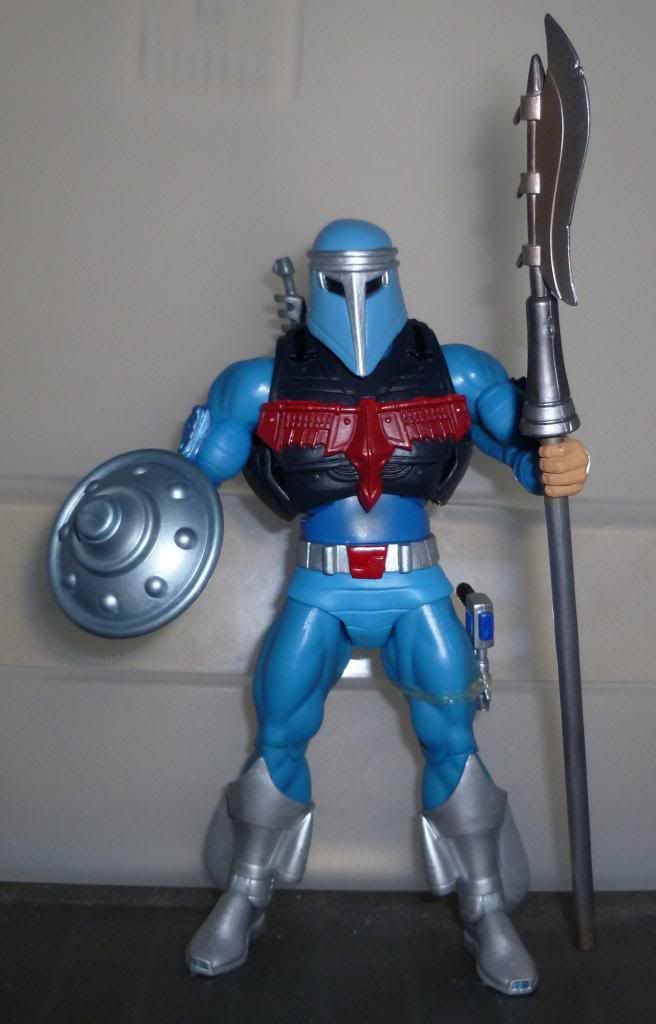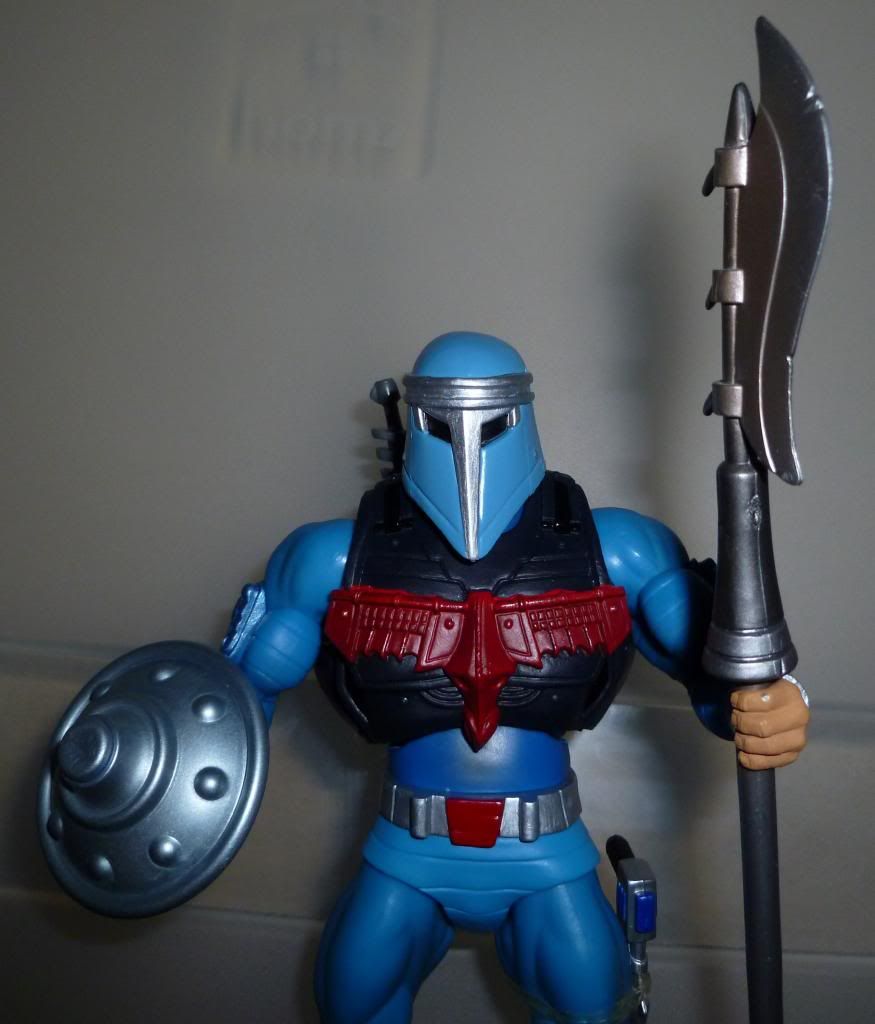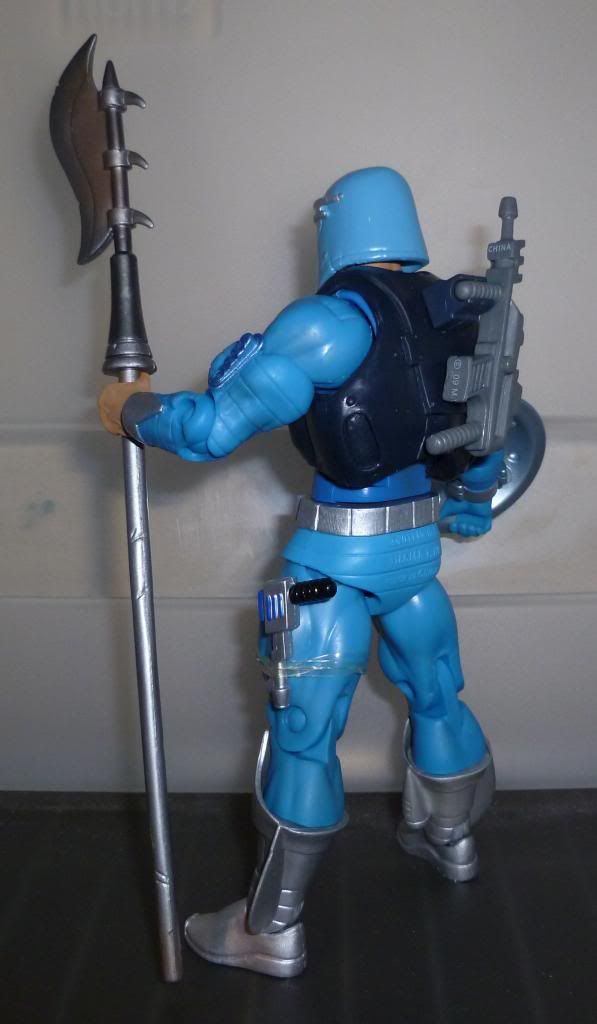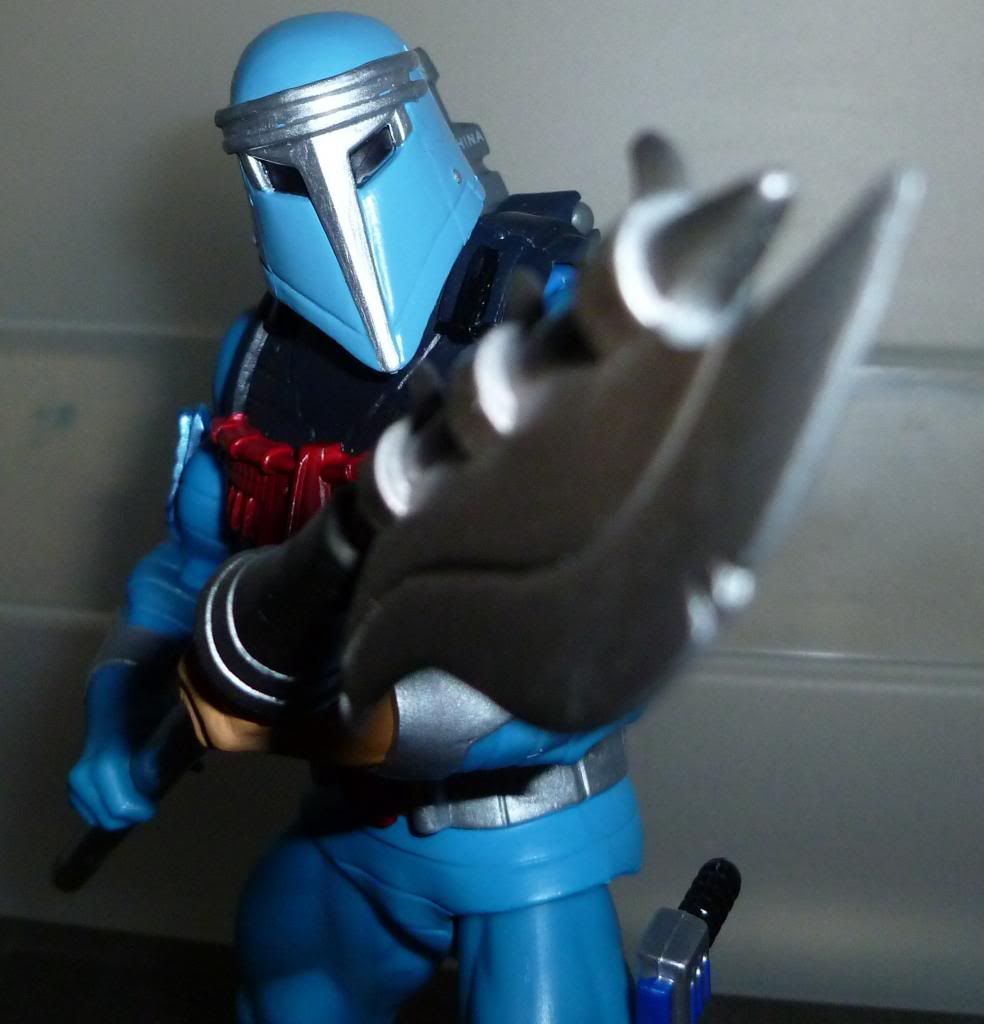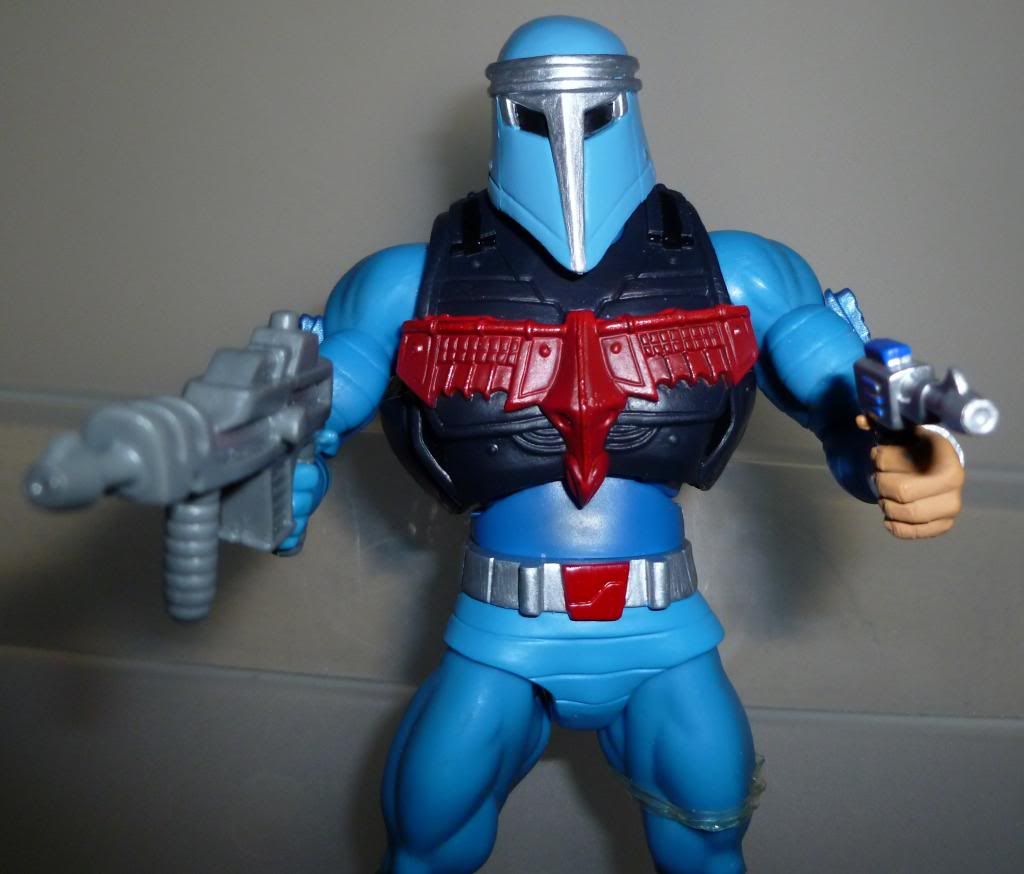 Sky High BEFORE & AFTER!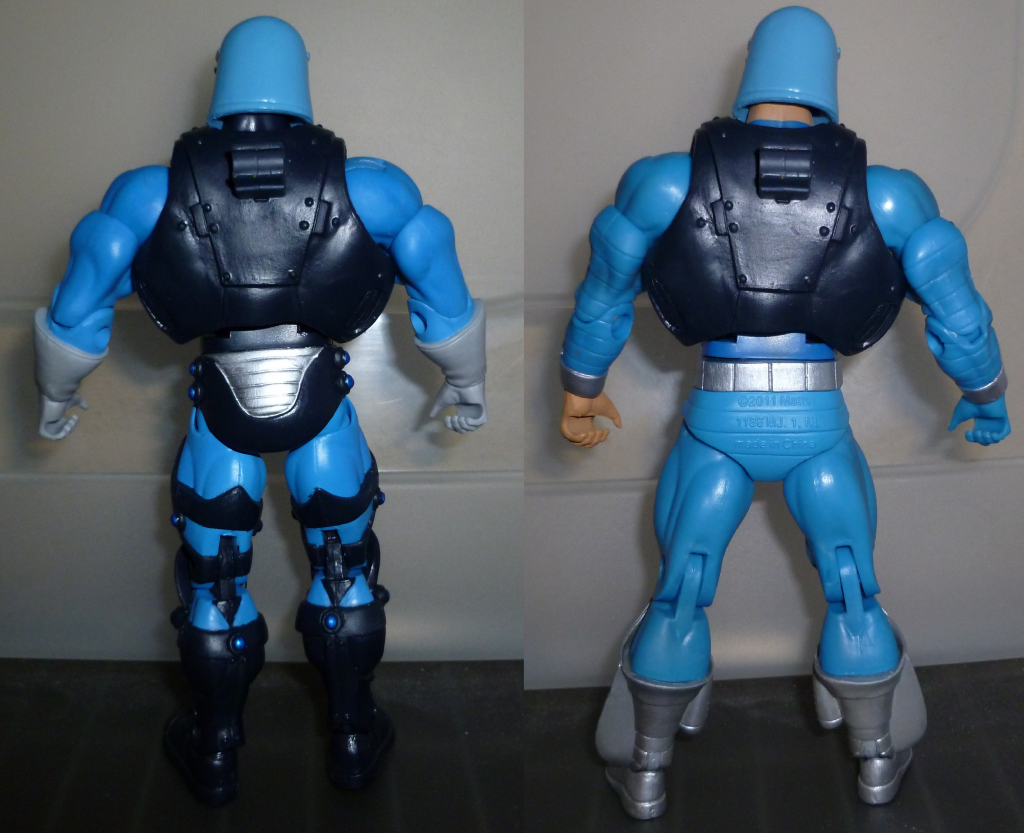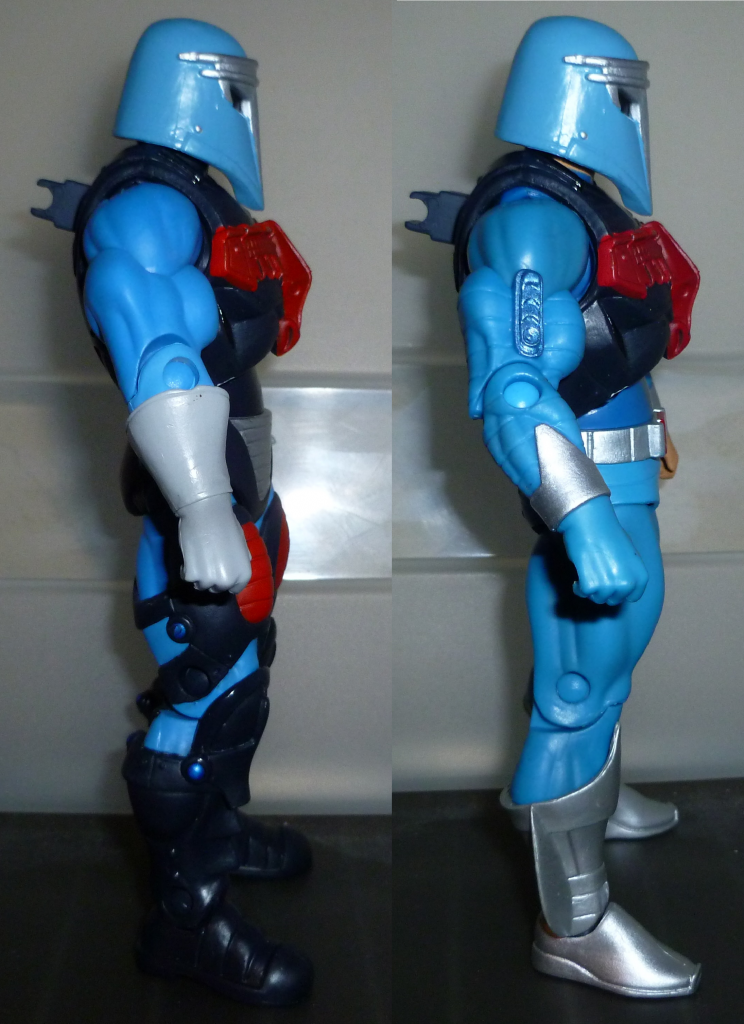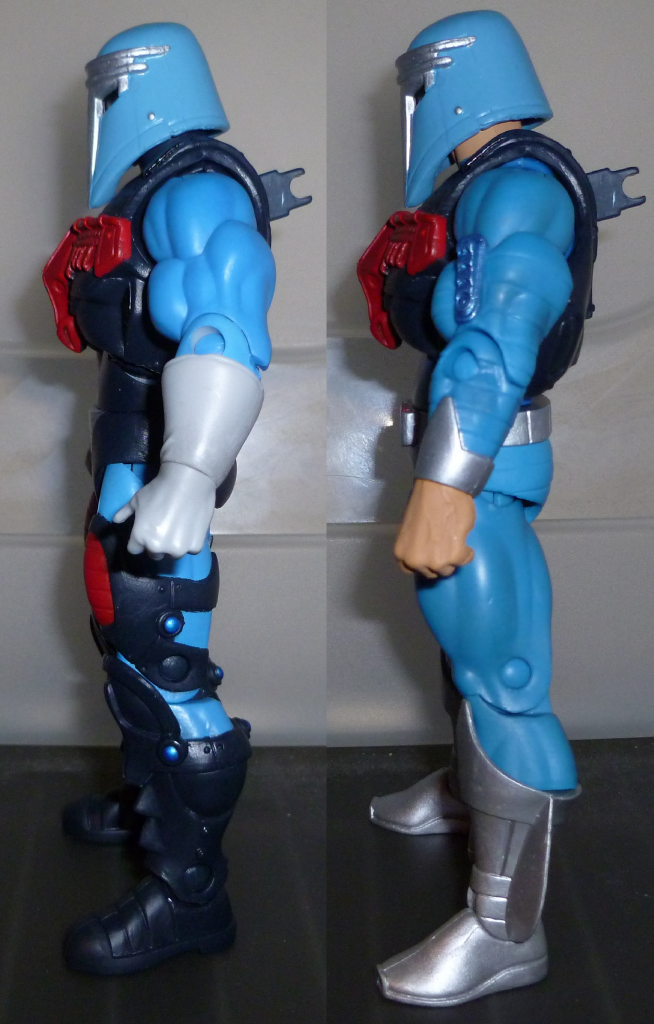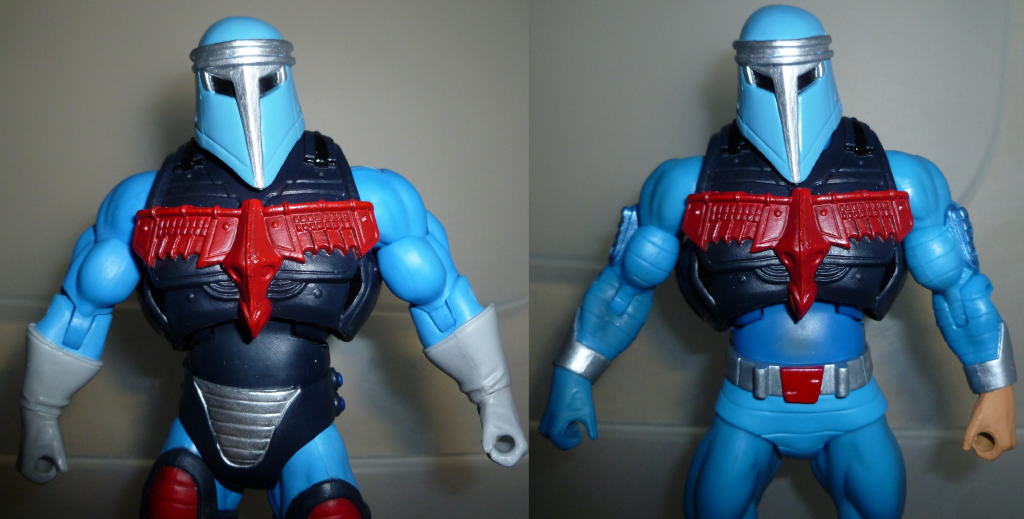 Thanks for looking